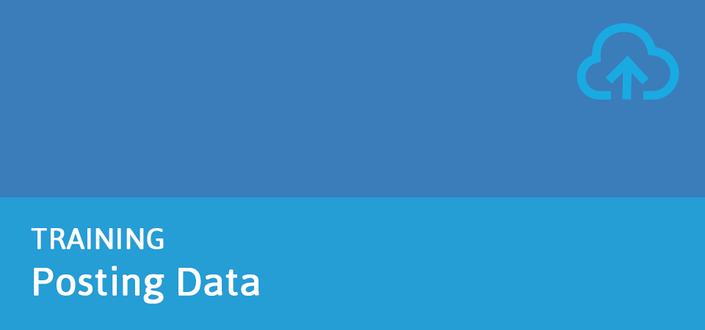 Editing & Posting - Getting Started
Learn how you can Edit and Post data in bulk to the cloud accounting software directly from Excel.
This is a basic training course on DataDear's functionality aimed at helping accounting firms and businesses understand how they can fully exploit DataDear and Excel's bulk upload functionality. The objective is to show how DataDear and Excel can be used efficiently in various used cases to speed up and optmise day-to-day / routine work.
Note: Some basic Excel skills are required for this course.
Who is this course for?
This training course is designed for accounting and finance professionals, working with clients on cloud based financial software like Xero and QuickBooks Online that either love, or simply can't live without their spreadsheets! If you are still using Excel, then most likely DataDear can help you optimise and speed up your work. Learn how to exploit DataDear in your work.
What is DataDear?
DataDear allows you to connect your client data in Xero or QuickBooks Online to an Excel spreadsheet. There are various ways how DataDear can help your business or accounting firm.
1) Reporting - populate reports built in Excel with data from your cloud accounting software. There are a number of sample reports to choose from or build your own reports / reporting pack. Easily reuse reports across different companies and over a number of periods - refresh reports with 1 click directly from Excel.
2) Posting - DataDear can also be used to create and edit transactions in bulk directly from Excel. Transactions include manual journals (such as the monthly accruals or prepayments), purchase orders, bank transactions, invoices and credit notes.

3) Consolidation - DataDear can also be used to generate consolidated reports such as management or aged reports for a group of companies (including multi-currency companies).
Course Curriculum
Start automating data entry from Excel
Available in days
days after you enroll